Welcome to CanAmAtv
Racing News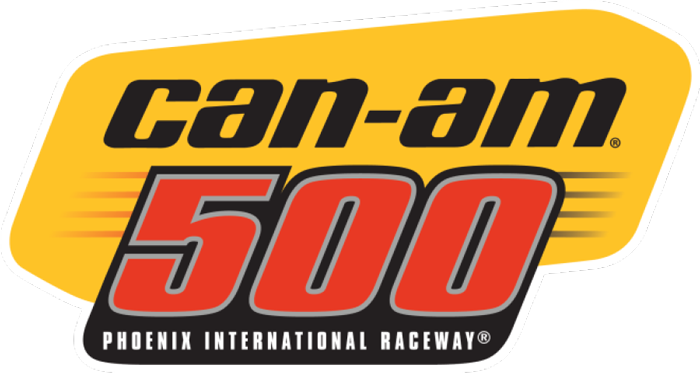 Can-AM is sponsoring the November 2016 Nascar Sprint Cup Race at Phoenix International Raceway.  This November race has sold out for the last 5 years and is the last of the "Eliminator Round" that determine's the final 4 drivers for the championship. Read the full press release here.
2015 GNCC Standings – Can-Am Dominates again!
Standings:
Kyle Chaney on his Maverick 1000R clinches as the GNCC XC1 Pro SxS Champion
Bryan Buckhannon with the Can-An Renegade sweeps another 4×4 Pro Class Title win
Tim Farr wins the GNCC Finale in his Can-Am Maverick 1000R
Can-Am does it again! Heck Yeah! They dominated the racing season at this year's Grand National Cross Country (GNCC for short). They brought home 6 TITLES, and clinched the renowned GNCC XC1 Pro SxS and 4×4 ATV Pro class Championships! Here is what they had to say…
About Us
CanAmATV.net is your home for everything ATV, Side by Side and Spyder too! Our site not only has tech articles, shop manuals, service bulletins, video and a forum but everything on CanAmATV.net is provided by a BRP Authorized shop, Perry Performance Group. That means all the information on this site is vetted by a Perry Performance Group Technician with years of experience on BRP equipment.
This isn't another "fan site", this is the real deal if you are serious about your Can-Am! Check out our shop gallery here to see how serious our technicians are.
Old No. 27 Brand Products