Welcome to CanAmAtv
CanAm News
 The CanAm 2017 family of fun!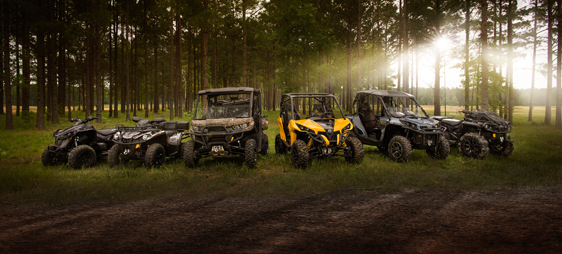 2017 Maverick MAX X3 X ds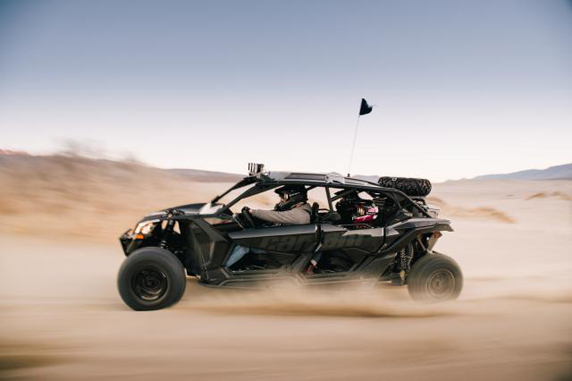 Boasts industry leading 24 inches of suspension travel. Three versions, Maverick X3 Turbo R in white at $22,999, Maverick X3 X ds Turbo R $24,999, and Maverick x3 X rs Turbo R in Triple Black $26,899(shown above).
Murray Racing Wins SCORE Championship With Can-Am Maverick Turbo
Can-Am Desert Racing Team Wraps Up Pro UTV Turbo Class Title in Mexico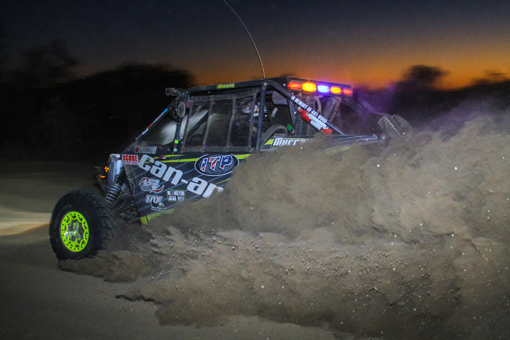 The Can-Am / Murray Racing desert racing team of Derek and Jason Murray earned their first SCORE International side-by-side vehicle class championship November 20 in Baja California, Mexico. The brothers, who have raced consistently all year long, came into the round third in the class point standings. Another solid finish meant a shot at winning the Pro UTV Forced Induction (Turbo) title. The brothers, along with fellow driver Logan Gastel, earned their first SCORE International championship with their sixth-place finish at the 49th annual Baja 1000.
Hoonigan releases 'Battle Broyale' video featuring Can-Am Maverick X3
https://www.facebook.com/TheHoonigans/videos/1233317406689289/.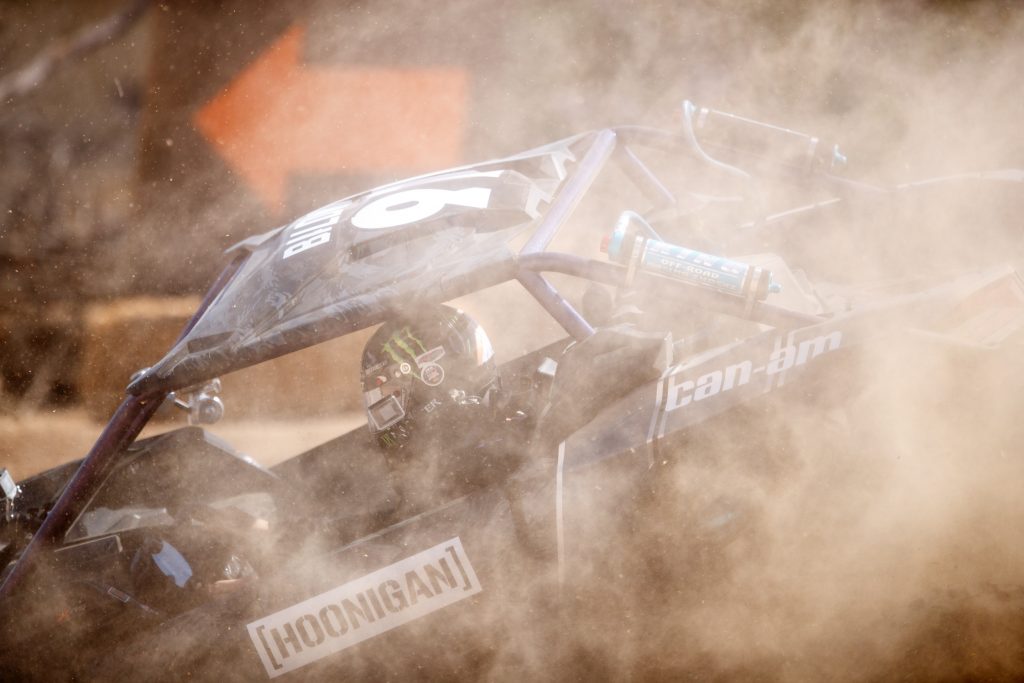 The #BattleBROyale starts now! Team Block vs Team Baldwin. Three courses, six drivers, plenty of mayhem. Enjoy the show!
Dubbed "Battle BROyale," which features two, three-driver teams of Hoonigan and Can-Am-backed athletes batting for off-road supremacy in three extreme environments.
About Us
CanAmATV.net is your home for everything ATV, Side by Side and Spyder too! Our site not only has tech articles, shop manuals, service bulletins, video and a forum but everything on CanAmATV.net is provided by our shop, Perry Performance Group. That means all the information on this site is vetted by a Perry Performance Group Technician with years of experience on BRP equipment.
This isn't another "fan site", this is the real deal if you are serious about your Can-Am! Check out our shop gallery here to see how serious our technicians are.
Old No. 27 Brand Products