Welcome to CanAmAtv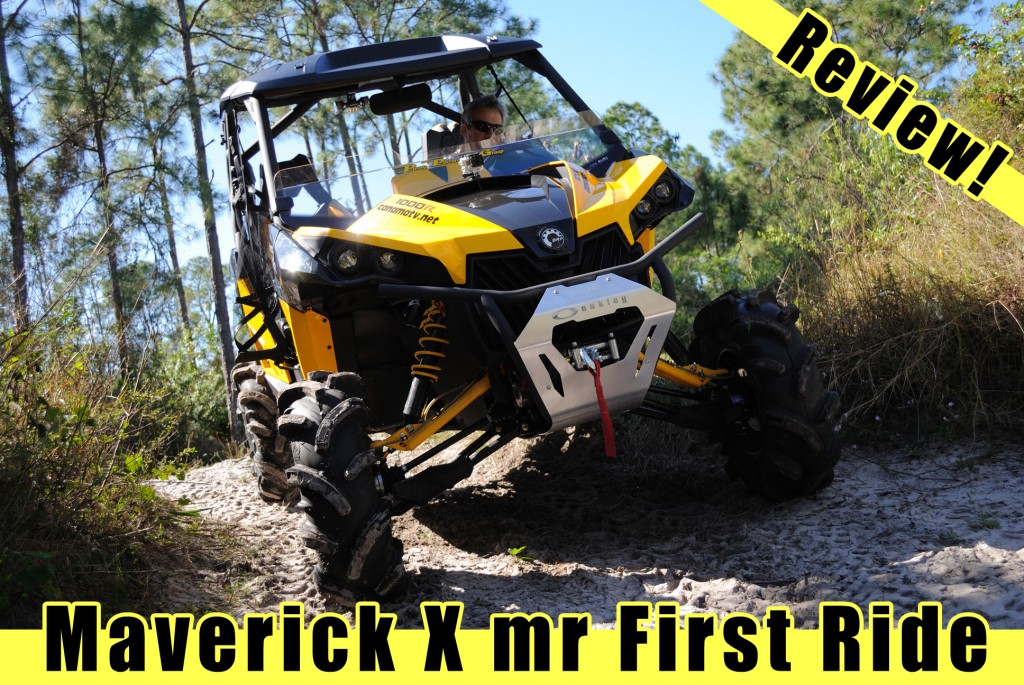 New Year, New Maverick!  We're lucky enough to get our hands on the new Maverick X mr.  This Side by Side mud racer comes with everything you need to start racing and we took it out to break it in!  Glen has completed his Maverick X mr Review. Read Full Story
CanAmATV.net is your home for everything ATV, Side by Side and Spyder too!  Our site not only has tech articles, shop manuals, service bulletins, video and a forum but everything on CanAmATV.net is provided by a BRP Authorized shop, Perry Performance Group.  That means all the information on this site is vetted by a Perry Performance Group Technician with years of experience on BRP equipment.
This isn't another "fan site", this is the real deal if you are serious about your Can-Am!  Check out our shop gallery here to see how serious our technicians are.
Racing News
Can-Am earns a 1-2 finish thanks to Maverick pilots Marc Burnett and Derek Murray at the SCORE International opener In Mexico. Also, in Boyd, Texas, Hunter and Cody Miller recorded the UTV Expert and ATV Pro class victories, respectively, at the opening round of the Texas Off-Road Nationals.  Read More!
Old No. 27 Brand Products
Product Spotlight
We decided the product of the month this time is something that most of us are familure with: A Compression Gauge. Ok, so its a compression gauge, we all know what they are but what sets this one apart?  Read More!