Welcome to CanAmAtv
Press Release
If you find yourself in the Jacksonville (Texas that is) area, prepare to experience 4 days of slinging it in the mud with your ATV buddies. High Lifter is holding their 2015 ATV Mud Nationals on March 25-29. The event will feature The MB Poker Run, Mud Jam, Endurance Challenge and the 'Mudda' Cross! Here's a pdf with the full schedule. You can also go to the official High Lifter site here for more information.
Read More!
Outlander L MAX 500 DPS – Full Test Ride Details Coming Soon!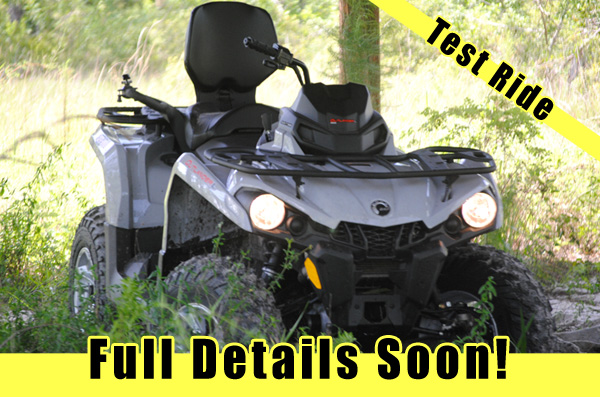 CanAmATV.net is your home for everything ATV, Side by Side and Spyder too! Our site not only has tech articles, shop manuals, service bulletins, video and a forum but everything on CanAmATV.net is provided by a BRP Authorized shop, Perry Performance Group. That means all the information on this site is vetted by a Perry Performance Group Technician with years of experience on BRP equipment.
This isn't another "fan site", this is the real deal if you are serious about your Can-Am! Check out our shop gallery here to see how serious our technicians are.
Old No. 27 Brand Products