Welcome to CanAmAtv
Stunning News!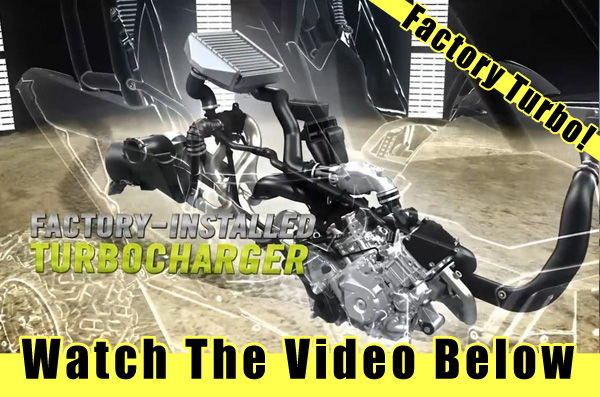 Read more about the Can-Am Maverick 1000R X ds Turbo here!
CanAmATV.net is your home for everything ATV, Side by Side and Spyder too!  Our site not only has tech articles, shop manuals, service bulletins, video and a forum but everything on CanAmATV.net is provided by a BRP Authorized shop, Perry Performance Group.  That means all the information on this site is vetted by a Perry Performance Group Technician with years of experience on BRP equipment.
This isn't another "fan site", this is the real deal if you are serious about your Can-Am!  Check out our shop gallery here to see how serious our technicians are.
Racing News!
Can-Am® ATV and side-by-side racers won a total of seven classes at both the AMSOIL Grand National Cross Country (GNCC) and Texas Off-Road Nationals racing series over the weekend. Can-Am 4x4 racers won three of four classes and earned eight GNCC podiums at the Can-Am Unadilla in New York. TORN racers Hunter and Cody Miller each notched wins aboard their Can-Am vehicles in Texas.Read More!
Old No. 27 Brand Products