Welcome to CanAmAtv
Stunning News!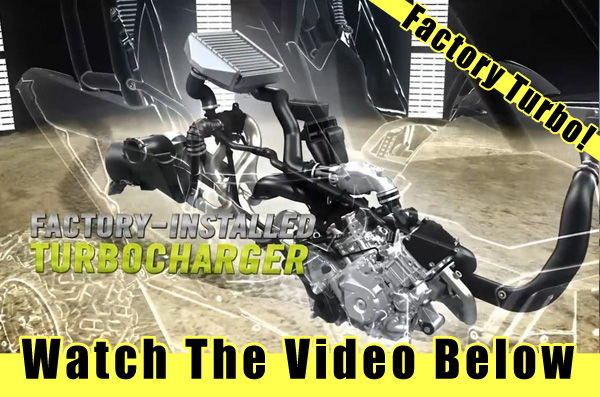 Read more about the Can-Am Maverick 1000R X ds Turbo here!
CanAmATV.net is your home for everything ATV, Side by Side and Spyder too!  Our site not only has tech articles, shop manuals, service bulletins, video and a forum but everything on CanAmATV.net is provided by a BRP Authorized shop, Perry Performance Group.  That means all the information on this site is vetted by a Perry Performance Group Technician with years of experience on BRP equipment.
This isn't another "fan site", this is the real deal if you are serious about your Can-Am!  Check out our shop gallery here to see how serious our technicians are.
Racing News!
"It was a dominating weekend for team Can-Am and our racers at both the Powerline GNCC in Ohio and the TORN race in Texas. Class wins are always important in terms of winning championships, but anytime one of your racers makes the overall podium, like Kyle Chaney, Bryan Buckhannon and Kevin Trantham, it's even better," said Jeff Leclerc, Racing Project Leader, Can-Am. "Hunter Miller won two classes in Texas to take the points lead in the ATV Pro class and move to within eight points of the UTV Expert class leader."
Read More!
Old No. 27 Brand Products